35th Annual Mt. Gretna Tour of Homes & Gardens
Saturday, August 3, 2019, 10 am – 4 pm
(Always the first Saturday in August)
Enjoy a fascinating glimpse into the architecture and style of Mt. Gretna's iconic homes.  This self-guided walking tour gives access to gardens and homes of contrasting styles, many over a century old. A trolley will transport you to a very unique log-built home plus another one-of-a-kind home by the lake.  It is a delightful day in the shady, nostalgic surroundings of Mt. Gretna.
After July 15 tickets are available  by visiting our sponsor Snitz Creek Cabinet Shop or in Mt. Gretna  at Gretna Emporium or all Stauffers of Kissel Hill locations.
This is a rain or shine event.  Tickets are $20 in advance.  Day of tickets are $25.  Free parking.  Start your tour at the Mt. Gretna Post Office on the corner of 117 and Princeton Avenue or at the tent on Pennsylvania Avenue in front of the Mt. Gretna Playhouse.  At these locations, you can purchase a ticket or exchange your pre-sale ticket for a wristband and map booklet that contains short bios on each of the homes and where to find them.
Below is a photos of 2018 tour stops.
And special thanks to Expressions Limousine of Lancaster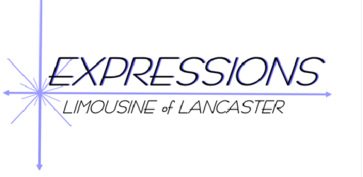 2018 Tour Stops